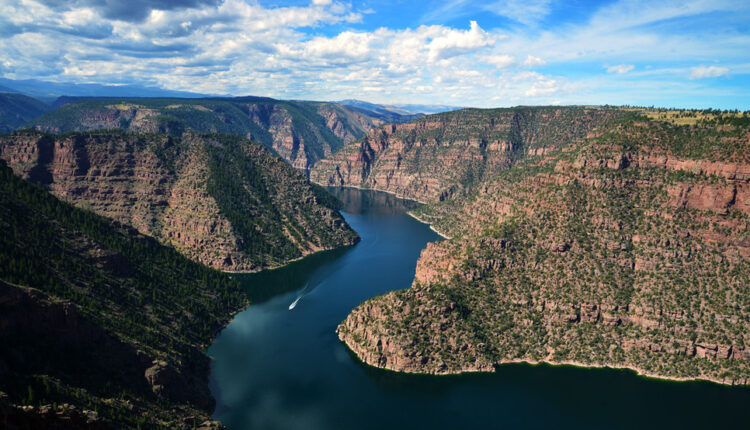 Flaming Gorge will remain closed during the coronavirus pandemic
(KUTV) –
The Flaming Gorge Dam and the visitor center will remain closed until further notice due to the ongoing coronavirus pandemic.
The visitation would normally reopen on April 15th after the winter season, but this year it will remain closed, according to a press release from the Bureau of Reclamation.
This is an attempt to follow the guidelines of the Center for Disease Control and the Governor of Gary Herbert, "Stay Safe, Stay Home".
"The health and safety of the public and our employees is our top priority," says a message from the Bureau of Reclamation.
A list of event, school and other closings can be found here.