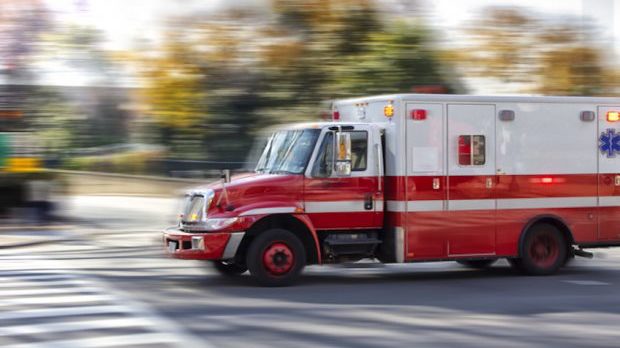 Man believed to have killed father-in-law in Uintah County
MAESER, Utah — The Uintah County Sheriff's Office said that two men had died following a shooting in Maeser Thursday morning. Police said there is no danger to the public following the incident.
The UCSO said it responded to a reported shooting around 8:00 a.m. in the Sun Ridge subdivision of Maeser.
The USCO said both were transported to the hospital in "extremely critical condition" before eventually dying from their injuries.
Police are continuing to investigate the incident but believe that the younger of the two men, a 51-year-old, killed his 77-year-old father-in-law.
Related: Church announces hack affecting community members' personal data
Follow @samanthagherr
We want to hear from you.
Have a story idea or tip? Send it to the KSL NewsRadio team here.