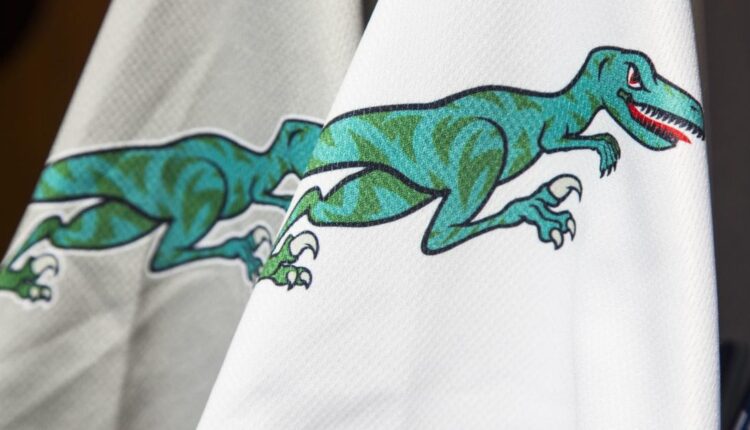 Raul Shah's 6 RBIs accelerate Ogden Raptors to 17-10 win on Sunday in Great Falls | Ogden Raptors
The onslaught of runs that gave the Ogden Raptors a comeback win on Saturday night continued into the early innings on Sunday when the Raptors beat the Great Falls Voyagers for the sixth straight 17-10.
The Raptors took a 3-0 lead in the first run with a RBI triple from Josh Broughton.
Then, in a second inning of 10 runs, Broughton prevailed on two runs, and in a frame where Ogden sent 13 batters, Raul Shah finished with a homer with three runs.
This 13-0 lead remained, even if a 17-4 lead in the ninth inning shrank to 17:10.
Shah finished 4 for 6 with six RBIs and his home run, giving him three games in a row with a homer. That puts him at the top of the league in home runs and Shah has 18 RBIs in eight games, leading the Pioneer League.
Broughton had three hits with his three RBIs.
Mitchell Miller took the win on the hill, throwing 2 2/3 goalless, hit-free relief innings in which he hit four and four went. Mark Mixon and Pavin Parks each tossed a goalless inning before Broughton took the hill and was roughened in ninth.
Ogden (7-1) will start the six-game series on Monday at 1 p.m. in Great Falls (0-8).