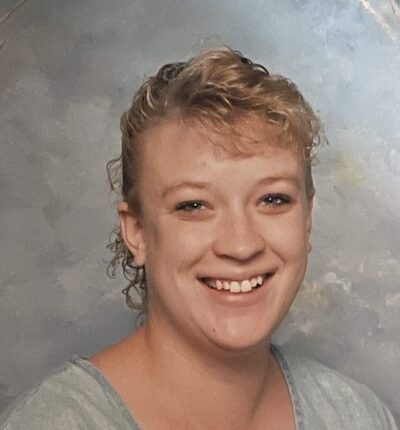 Remembering Brooke Decker | obituaries
Brooke Decker returned home to her Heavenly Father May 30, 2022. Perhaps it was appropriate for her to pass away on Memorial Day because many family and friends have so many good memories of her.
Brooke was born and spent most of her life in Bountiful, Utah. She attended Viewmont High School. Brooke loved family and wanted to celebrate every event and holiday with the entire family. She loved all animals. She was an accomplished seamstress and enjoyed making things to give others as well as for herself. Her most favorite thing was shopping.
Brooke had a big heart. She always noticed the needs of others and would help them in any way she could. She even gave to others when her own needs went unsatisfied. She was happiest when she could make others happy. She is finally at peace after so many, many struggles.
We want to express our gratitude to family, her Amazon Family, especially Justin, her doctors and her many caregivers and those that generously donated to the fundraiser. thanks
Brooke was preceded in death by her mother Cindy Nickell. She is survived by her father Dell Decker (Beverly), brothers Josh Decker and Matt Clift, her son Brian Smith, her daughter Gabi Quick (Aaron) and her two grandchildren Taytum and Holt Quick.
Interment will be on Monday, June 20th at the Maeser Fairview Cemetery 300 S 3500 W, Vernal, Utah at noon. (435-789-8514)