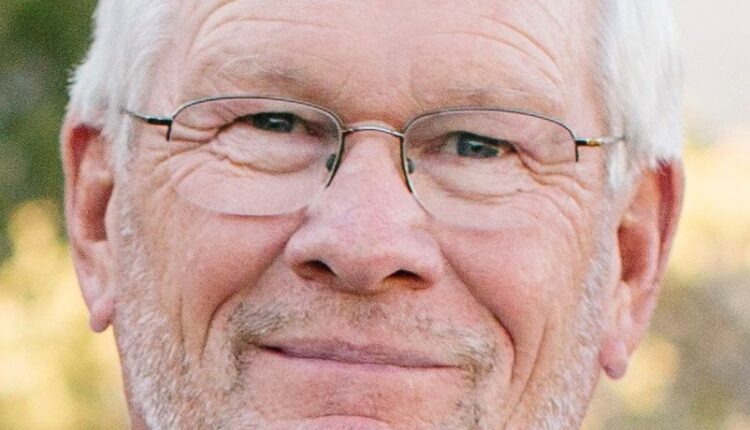 Wayne J. Ogden – St George News
Dec 30, 1952 — Nov. 22, 2022
Wayne J. Ogden, age 69, beloved husband, father, grandfather and friend passed away from cancer surrounded by his family on Tuesday, Nov. 22, 2022, in Washington City, Utah. He was born on Dec. 30, 1952, in Montebello, California, to Harold Lester and LaPriel Johnson Ogden. He married Debra Rich on Oct. 7, 1978, in Salt Lake City.
He is survived by his wife Debbie; son Zachary Rich Ogden (Amanda) and granddaughter River Rose of Sun Valley, Idaho; daughter Rachel Ogden Watts (Logan) and grandson Hudson and granddaughters Lyla and Cora of St. George, Utah; and sister Jean Ogden Douglass of Bonners Ferry, Idaho.
He was preceded in death by his parents Harold and LaPriel, his sister Eloyce Ogden and brother Harold Kent Ogden.
Wayne graduated from Bell High School, Bell, California, and was a proud graduate of the University of Utah where he attended on a football scholarship. Wayne put his whole passion into anything he did including working for Swire Coca-Cola for 43 years. He loved working in his yard and created a beautiful retreat at his Washington City residence. Wayne was very outgoing, friendly and loved to talk his share his knowledge of any subject. During his life, his passions changed from camping, hunting, and fishing to golf and RZR riding.
Wayne had great love for his family and was a devoted grandfather. He also had many dear friends and extended families whom he loved.
Celebration of Life will be held on Friday, Dec, 2 at 12:30 pm at the Ogden residence. Interment will be at Washington City Cemetery.
The family wishes to express their sincere appreciation for all the love and support they have received from family and friends this past year.
Obituaries are received from the public and are not the product of St. George News, its editors, staff or contributors. The matters stated and opinions included are the responsibility of the person submitting them. Obituaries may be submitted for consideration to St. George News via email to [email protected]