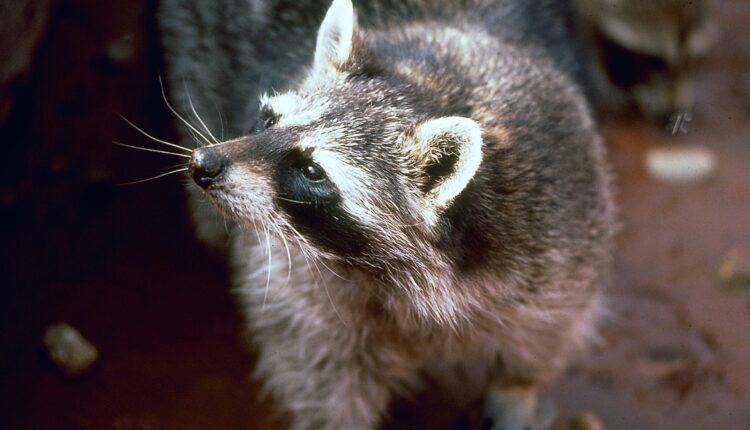 DWR reissues wildlife reminder after pet raccoons discovered in Vernal
VERNAL, Utah — After four raccoons were recently seized from a residence in northeastern Utah, the Utah Division of Wildlife Resources (DWR) has yet again issued a statement reminding the public about the dangers and legalities of attempting to keep wild animals as pets.
On March 2, DWR conservation officers received a tip that a family was keeping four pet raccoons in their home in Roosevelt. Upon further investigation, the officers discovered the animals had been brought into Utah illegally from another state when the individuals moved to Utah. The animals were removed from the home, and the individuals were cited. This brings the total count of raccoons being illegally kept to 10 since 2019.
I feel for @FaithHJolley who has to send the same press release about how it's illegal to keep wildlife as pets in Utah like every 6 months, only changing the first few lines to add the most recent case that explains why she's re-sending the release pic.twitter.com/yAOdZuGe9T
— Carter Williams (@cwilliamsKSL) March 29, 2022
"It is illegal to hold any protected wildlife captive in Utah," The DWR press release stated. "Protected wildlife includes a variety of species, including those you can hunt like deer, cottontail rabbits, several bird species, bears, cougars and others. Many bird species that aren't hunted are also protected, under the Migratory Bird Treaty Act. The DWR oversees the management of protected wildlife throughout the state.
"Some wild animals are not protected under Utah state law, meaning you do not have to possess a valid hunting or trapping license to harvest them," The DWR continued. "However, there are different rules in order to keep one in your possession. Wild animals, like raccoons (which are not native to Utah) and coyotes, require a permit in order to house them in captivity. The importation, distribution, relocation, holding in captivity or possession of live coyotes and live raccoons in Utah is governed by the Agricultural and Wildlife Damage Prevention Board and is prohibited under Utah Code, except as permitted by the State Veterinarian's office at the Utah Department of Agriculture and Food."
Unpermitted animals may be seized immediately by the DWR, Utah Department of Health, the Utah Department of Agriculture and Food, animal control officers or peace officers if the person possessing the animal cannot produce a valid permit for each animal. Wild animals such as raccoons, coyotes, ground squirrels, gophers, jackrabbits, muskrats and field mice are considered non-protected wildlife in the state of Utah. Illegal possession of these animals can result in a Class B misdemeanor citation.
"It's important to protect the health, welfare and safety of the public, as well as wildlife," DWR Law Enforcement Capt. Chad Bettridge said. "These animals are wild and should be treated as such, even when they are babies."
For more tips on how to safely live with wildlife individuals can visit the Wild Aware Utah website.