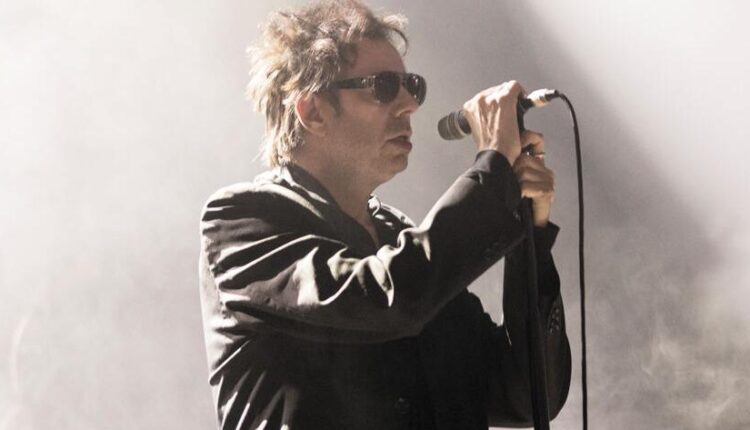 Peter Hook & The Light at the Ogden Theatre, Denver | Music
'Is this the blues I'm singing?' asks Ian McCulloch in the refrain of Echo & The Bunnymen's first British hit "Rescue," a question he would repeat six times in all. It wasn't the blues, of course, any more than the songs of his former bandmate-turned- rival Julian Cope's The Teardrop Explodes, two bands who put Liverpool back on the map with an '80s alt-rock sound that bridged the gap between artsy post-punk and the impending new wave.
Echo & The Bunnymen
Sunday, Sept. 4, 8 pm, Ogden Theater, 935 E. Colfax Ave., Denver, $49.50/adv, $55.50/door, ages 16-and-over, ogdentheatre.com
While Cope's band would implode after just two albums, McCulloch and company have soldiered on for four decades, releasing 13 studio albums, 10 live albums, nine compilation albums and eight EPs along the way. They also put out 30 singles, the majority of which charted in the UK and were largely ignored in the US — although signature songs like "Killing Time," "The Cutter," "Lips Like Sugar" and "Do It Clean" did get airplay on MTV's "cutting-edge" 120 Minutes. All five songs are on the setlist of the band's current 40 Years of Magical Songs tour, which features McCulloch and co-founding guitarist Will Sergeant, who, to be honest are all you need.