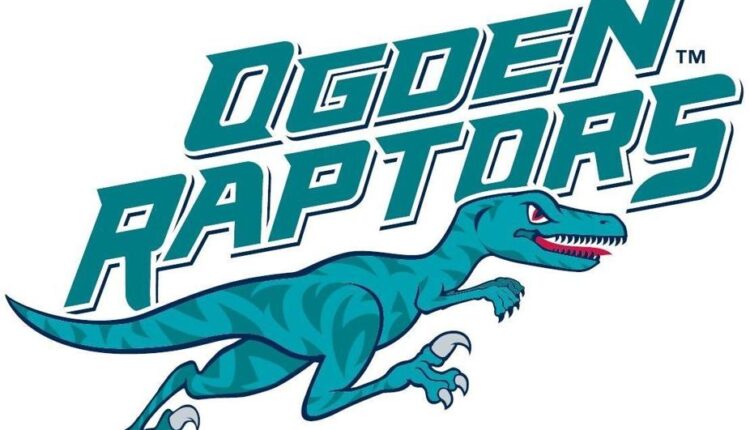 The rally in the 9th inning is too short for Ogden Raptors against Missoula | Ogden raptors
Andy Armstrong scored a double with two outs and two runs in the lower part of the ninth inning to reduce the Ogden Raptors' deficit from 4-0 to 4-2 against Missoula.
It wasn't enough to trigger an all-out comeback when the Raptors lost 4-2 and went 2-4 in a six-game home stand against the Paddleheads.
Missoula took a 2-0 lead before Ogden took the strike, but the Raptors couldn't take the lead until the end.
Jako Goldfarb, who scored the winning home run in Sunday's home run derby to defeat the paddleheads after a 4-4 draw, canceled the game on Monday.
Starting pitcher Nico Tellache went five innings for the Raptors and allowed three runs with eight hits.
Four pitchers came out of the bullpen and kept the paddleheads on two hits for the remainder of the game, with three pitchers throwing scoreless innings in a row to end the game.
In the Missoula dugout, starter Mason threshold brook allowed four hits with six strikeouts over six innings, which kept the Raptors from doing much on the record, unlike the series opener on Wednesday when he earned nine runs in 1 2/3 against the same Ogden admitted team.
Ogden had a day off on Tuesday before a six-game set against the PBL Northern Division's other top-ranked team, Idaho Falls.
Monday's attendance was reported at 1,894, as the game's first throw was thrown for the fifth time in six games against Missoula at that home stand in triple-digit heat.
MONDAY GAMES
Bills 7, Great Falls 6
Idaho Falls 12, Rocky Mountain 5
Grand Junction 14, Boise 4
ACTIVITIES
SOUTH
NORTH