Business Intel: AmRhein's Fine Jewelry moves | Business premises
AmRhein's Fine Jewelry has moved to celebrate its 100th anniversary.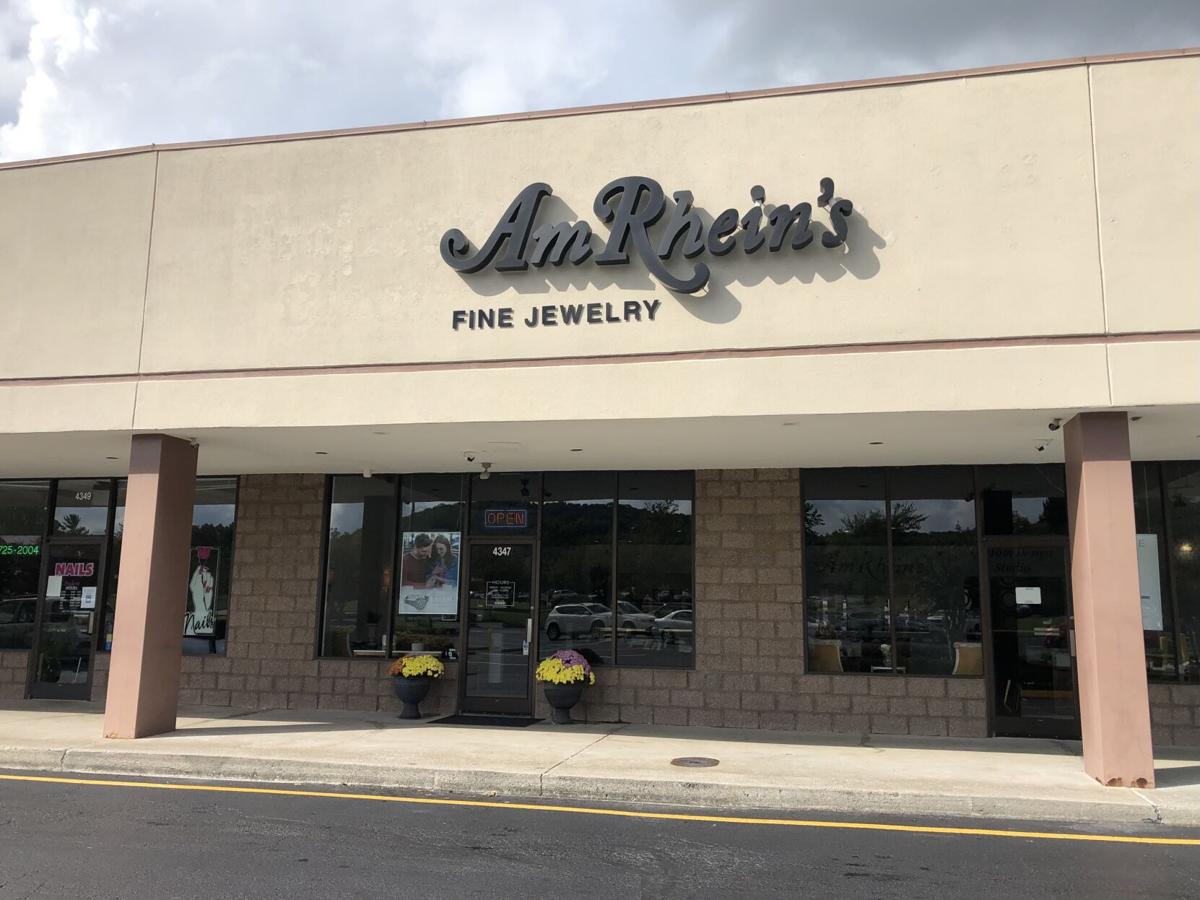 AmRhein's Fine Jewelry recently moved from its location on Ogden Road to nearby Old Country Plaza in Roanoke County.
AmRhein's Fine Jewelry has moved to celebrate its 100th anniversary.
When the next generation took over the business, the building on Ogden Road that previously housed the jewelry store was sold along with a bridal shop that the family planned to close earlier this year.
The jewelry store continued there after the sale, but the closure of the AmRhein's Bridals meant there was additional, unused space, and moving was an opportunity to reflect the fourth generation vision of running AmRhein's Fine Jewelry, said Jackie Amrhein-Sells, who owns the business along with her husband Tom Sells III.
The new shop nearby Old Country Plaza, has an individually designed VIP area and a lounge with memorabilia that document the company's history, said Amrhein-Sells.
AmRhein deals with a lot of inheritance jewelry and also with custom-made products, the reinterpretation and modernization of the jewelry of a family member or the creation of a unique engagement ring. Amrhein-Sells said it was nice to have a private, dedicated space to work with such clients.
"We were just looking at who the majority of our customers were and we were trying to cater to that type of person," she said.