Honeysuckle Coffee Co. Sweetens the Salt Lake City SceneDaily Coffee News by Roast Magazine
After building a devoted following in suburban Salt Lake City, Utah, Honeysuckle Coffee Co. has expanded into the city itself, opening a second location this past fall.
Tim Biffert, who owns the company alongside his wife, Jennifer Biffert, told DCN that they weren't necessarily seeking a second shop, but the opportunity in the growing Ballpark neighborhood, with patio views of the currently snow-capped Wasatch mountains, was too good to ignore.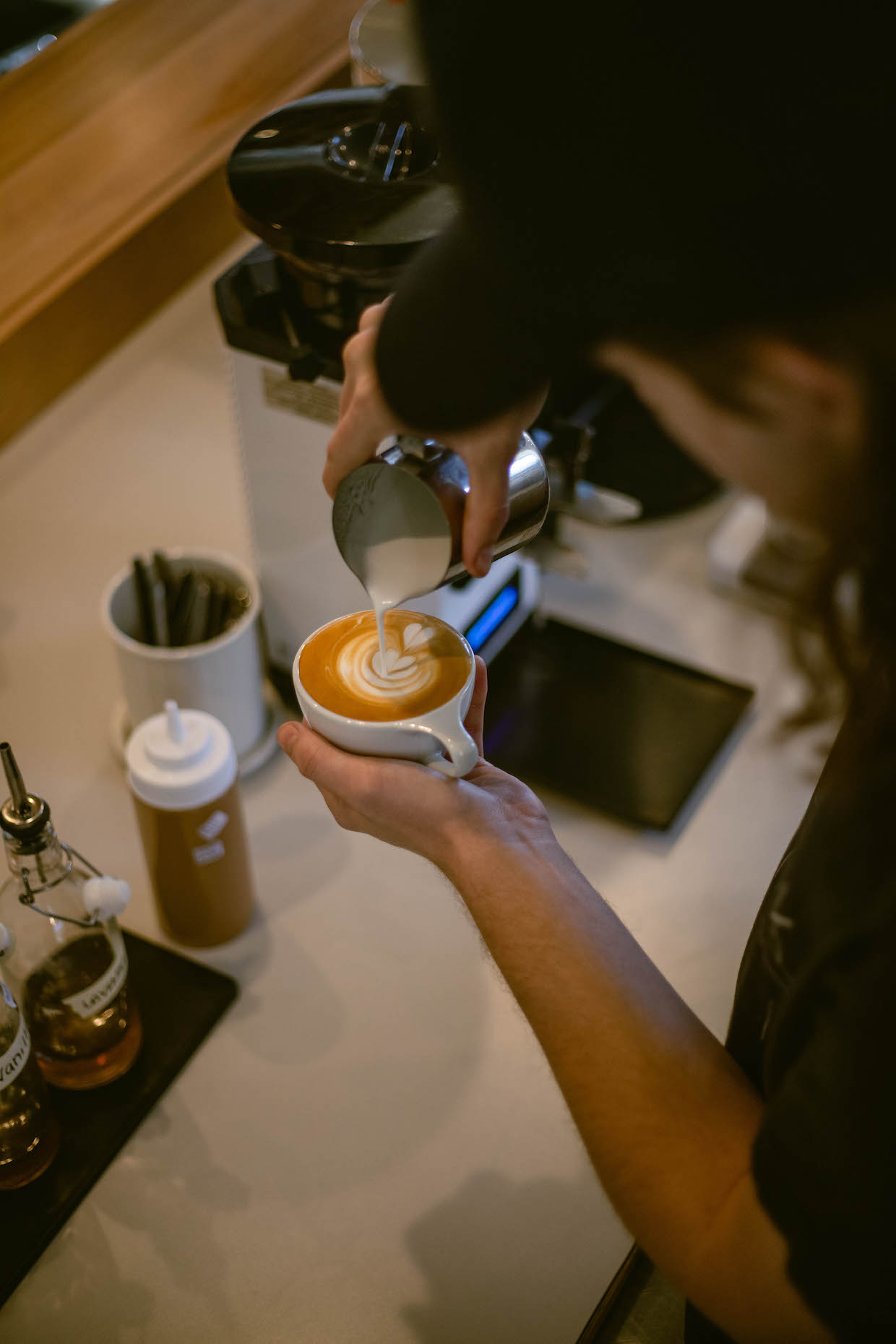 Honeysuckle continues to rely on nearby La Barba Coffee for its roasted coffees.
"I really did like what they were doing with coffee," Tim Biffert told DCN. "They're transparent about their sourcing. They want to make sure everybody knows where their coffee comes from."
Honeysuckle has also introduced some coffees roasted by Theory Coffee Roasters in Redding, California.
The leap of faith in opening a second coffee shop echoes the Bifferts' first foray into coffee retail in 2017, when the North Carolina transplants opened in the former specialty coffee desert of Sandy, Utah.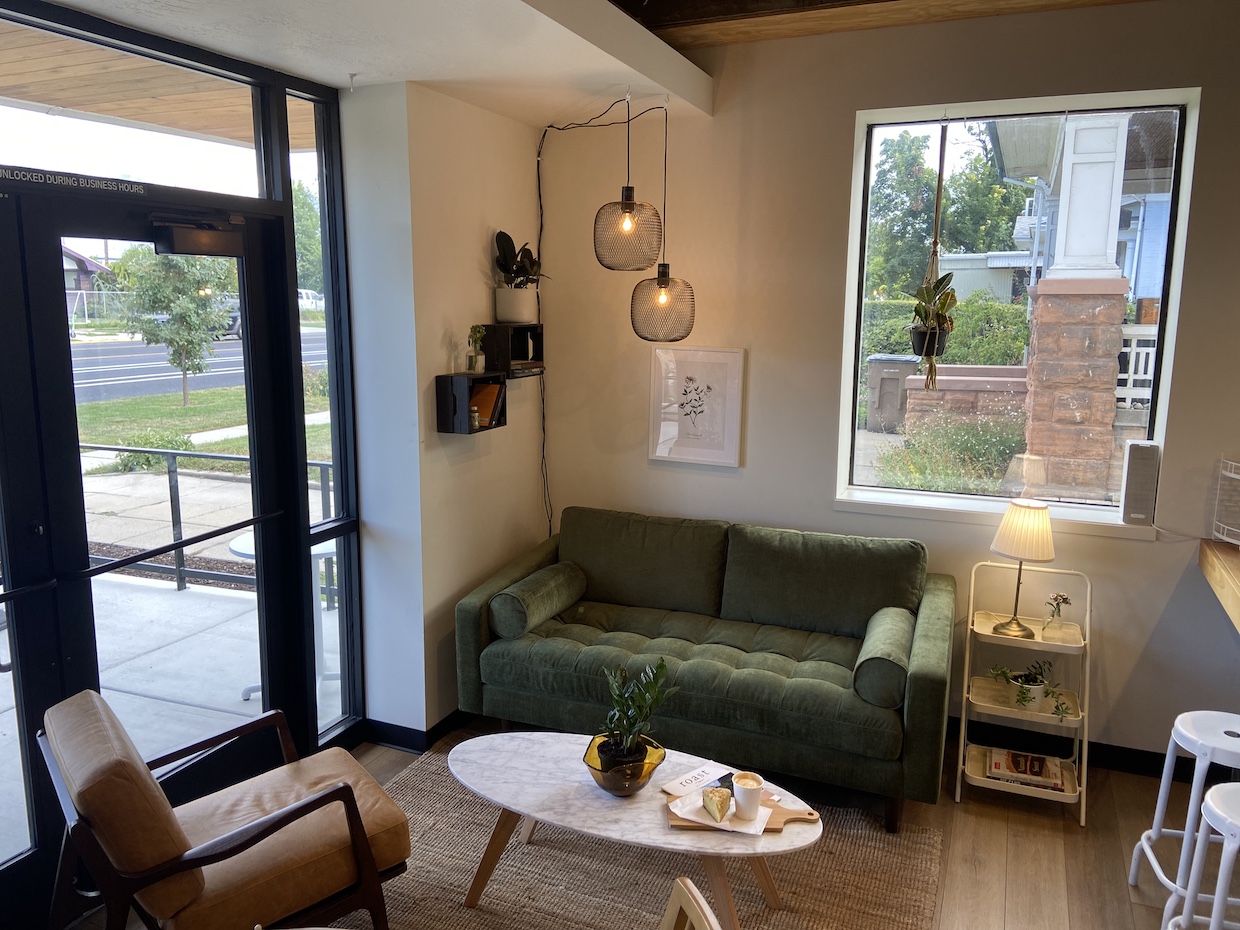 "My wife and I were of the mindset of, 'Is it crazy to open a coffee shop in Sandy? Is there a reason people haven't opened a shop down here?'" Biffert said. "We figured, surely we're not the only ones that live on the south side of the valley that want good coffee."
Since then, the Sandy shop has become a staple in the local coffee community, known for quality coffee and scratch-made seasonal baked goods. Pastries for the Ballpark shop are also made on-site in Sandy, while the Bifferts have considered moving bakery operations to yet another location.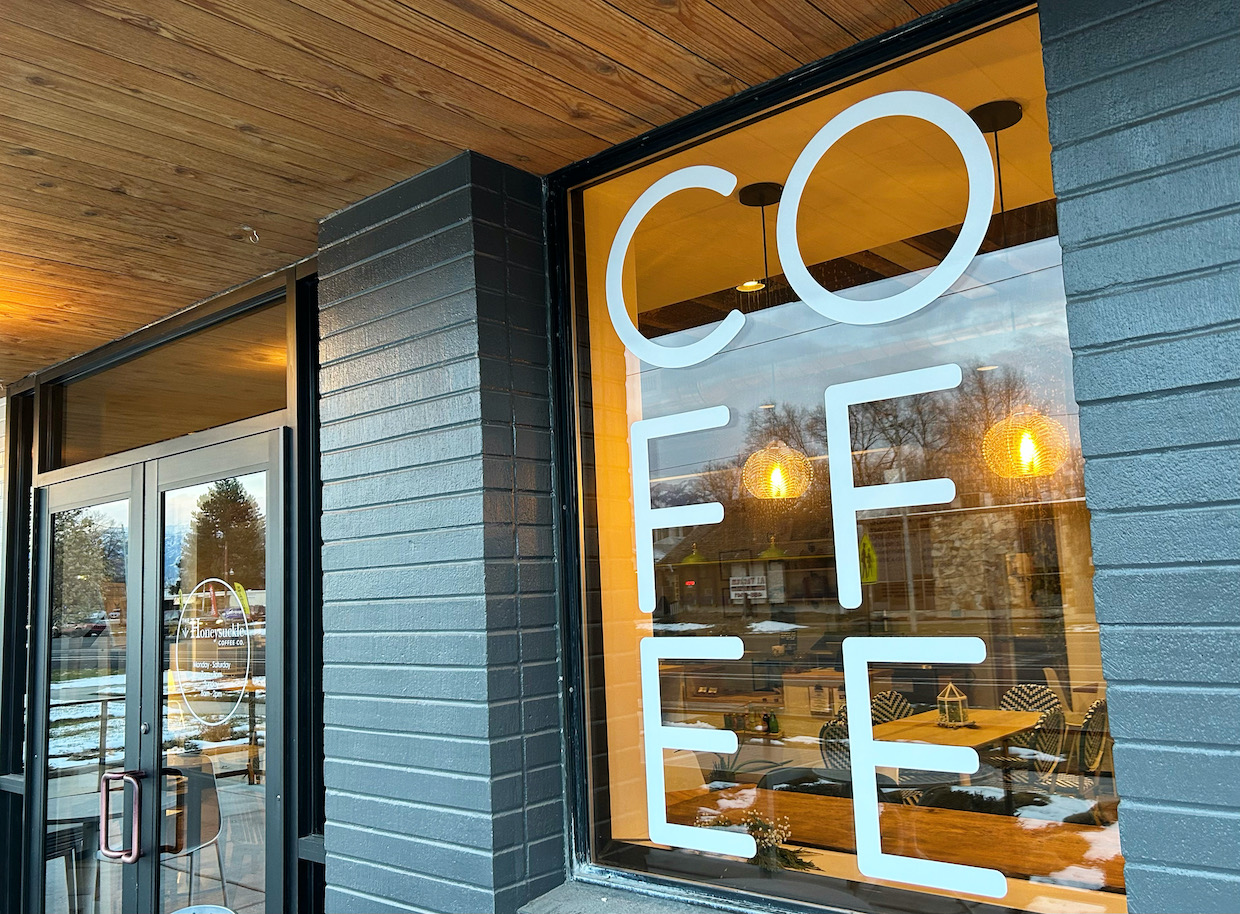 "What we'd like to do down the road is to go for a much more bakery-heavy shop," Biffert said. "That would be the central shop to move the baked goods from, to sell sourdough breads and a larger selection of croissants, danishes."
For now, the coffee business is content to grow into its new home on the southern outskirts of downtown.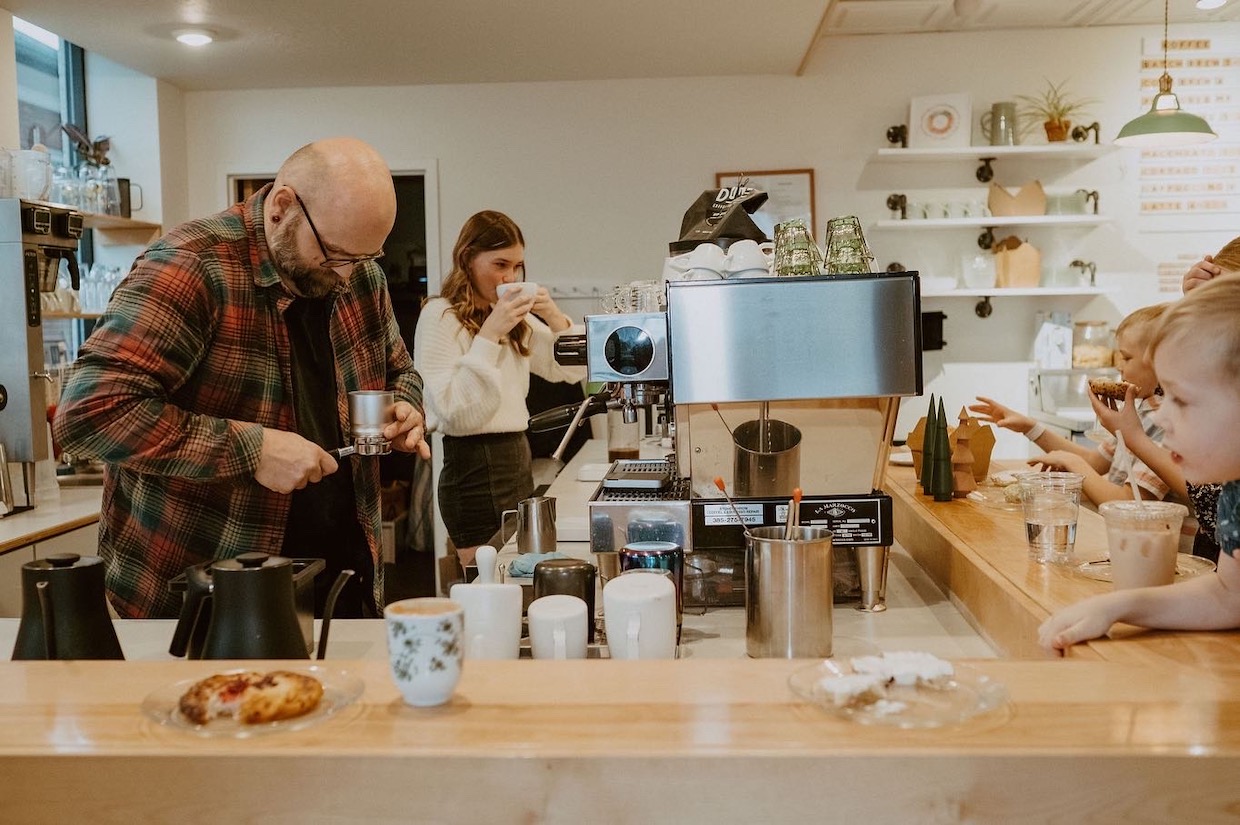 "I love sharing great coffee with people, so it's fun to be in a different area with different people," Biffert said. "I don't have a need to make a coffee empire. We don't have a desire to bring on investors. we [want] to keep creative control and not have to answer to somebody else."
Honeysuckle Coffee Co.'s second location is at 1588 Main Street in Salt Lake City. The original location is at 8745 S. 700 E. in Sandy, Utah. Tell DCN's editors about your new coffee shop or roastery here.
More From DCN
Libby Allnatt
Libby Allnatt is a writer with a passion for trying new coffee shops. She lives in Salt Lake City, Utah.