Missing Salt Lake teen believed to have visited Rock Springs, Green River
CASPER, Wyo – Rock Springs police announced on social media Saturday that a missing 15-year-old woman from Salt Lake City was said to have visited both Rock Springs and Green River during the time she was missing.
Police were informed of the disappearance of Suraya Roberts on Saturday. She is believed to use false names and tell people that she is 19 years old even though she is 15.
"If anyone sees Suraya, please call the police station at 352-1575," the police said.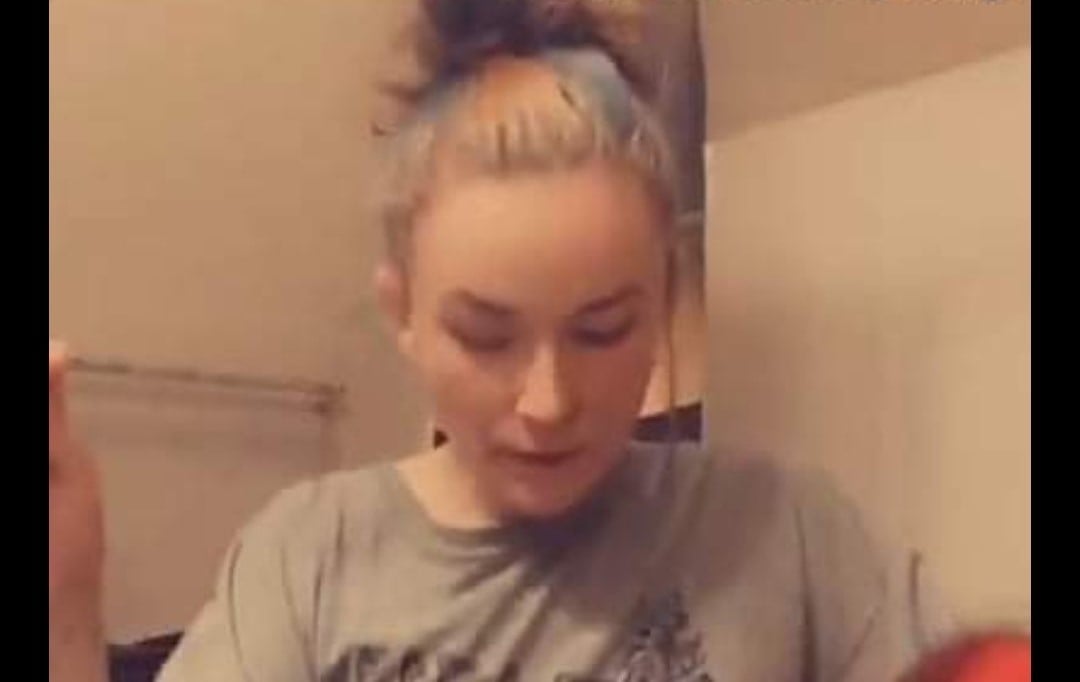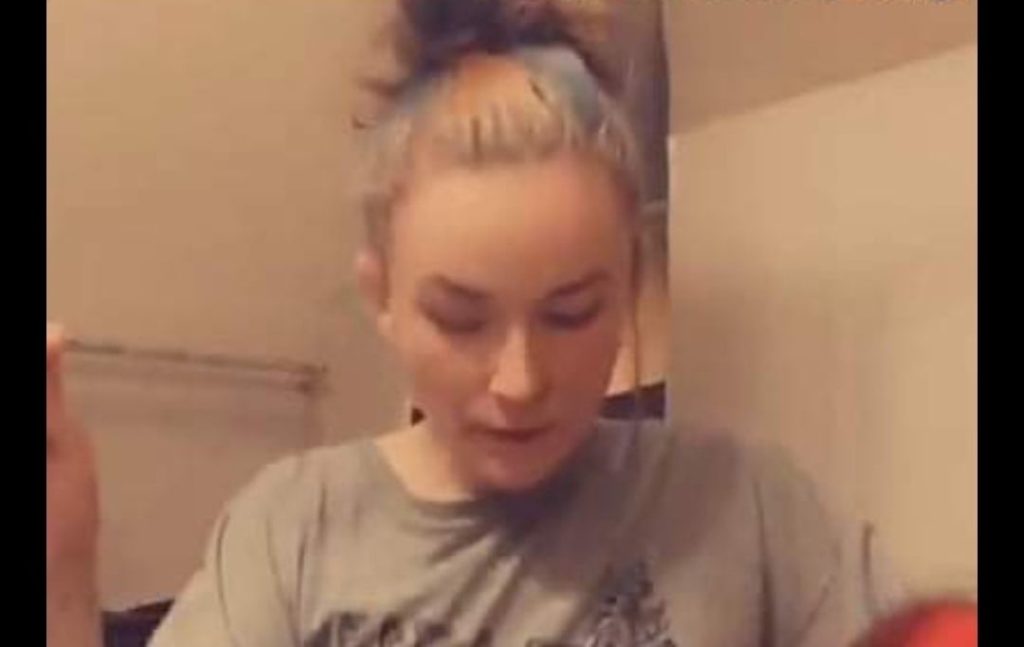 A missing 15-year-old woman from Salt Lake City, UT named Suraya Roberts (Rock Springs Police Department, Facebook)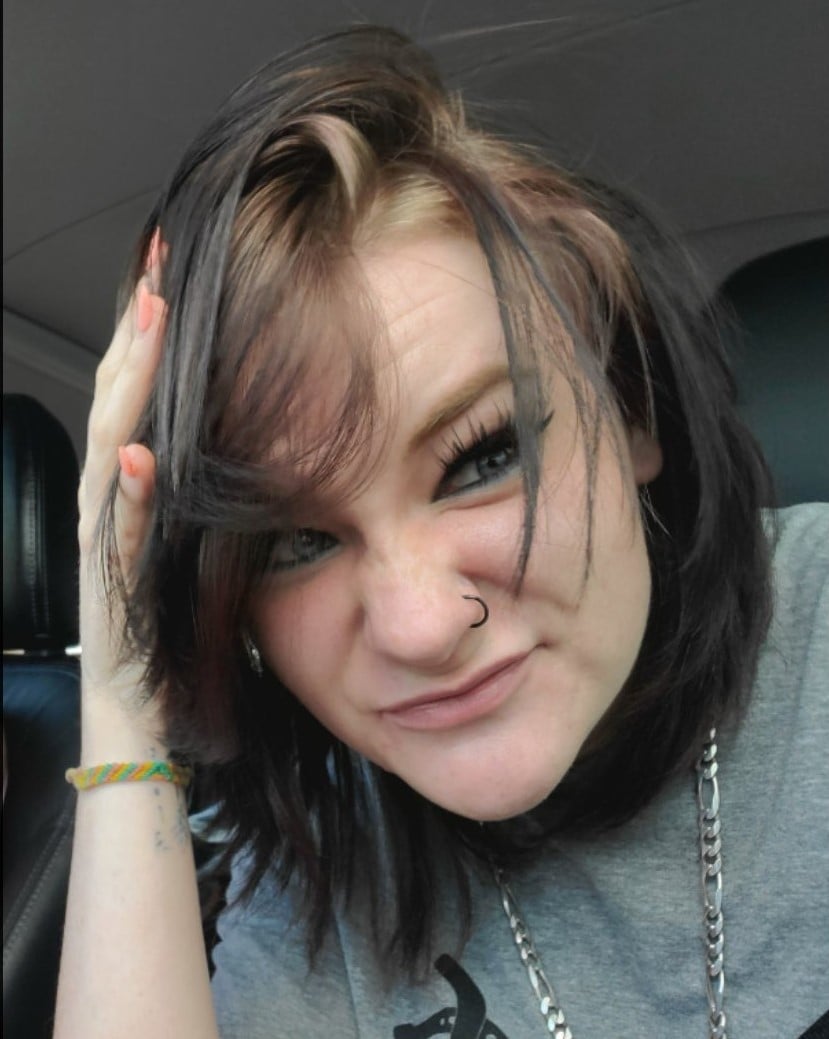 A missing 15-year-old woman from Salt Lake City, UT named Suraya Roberts (Rock Springs Police Department, Facebook)
Related