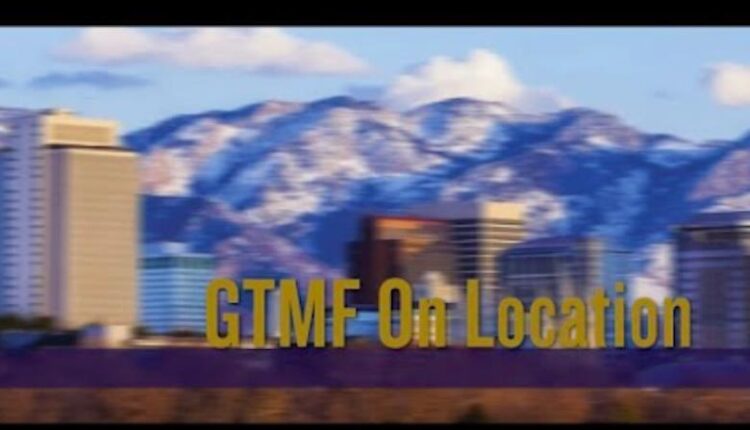 Grand Teton Music Festival On Location: Salt Lake City | Video
This concert in the Grand Teton Music Festival on Location series (a digital chamber music series of 5 concerts and small ensembles recorded in the hometowns of the Festival Orchestra's musicians and remotely produced) was held at the Madeleine Cathedral in Salt Lake City . Utah on February 25th with a program that includes:
JOAQUÍN TURINA: Piano trio No. 2, op.76 I. Lento – Allegro molto moderato
WILLIAM GRANT STILL: Summerland UNSUK CHIN: Etude No. 4, "Scalen"
OSVALDO GOLIJOV: Mariel
FRANZ SCHUBERT: Piano quintet in A major, D 667, "Forelle" III. Joke: Soon IV. Theme and Variations V. Finale: Right Allegro
With musicians: the violinist Madeline Adkins, the violist Whittney Thomas, the cellist Matthew Johnson, the double bass player Corbin Johnston, the pianist Jason Hardink and the marimba player Keith Carrick.
Check out the Grand Teton Music Festival locally in Houston
Check out the Grand Teton Music Festival locally in Chicago
Check out the Grand Teton Music Festival on location in New York