Lisa Rinna's Rep Shoots Down Claim She's Using Fake Twitter Account to Go After Kathy Hilton!
Posted on October 26, 2022 at 9:34 am
Lisa Rinna has been accused of utilizing a fake Twitter account to bash her Real Housewives of Beverly Hills co-star, Kathy Hilton— but her rep is denying the allegation.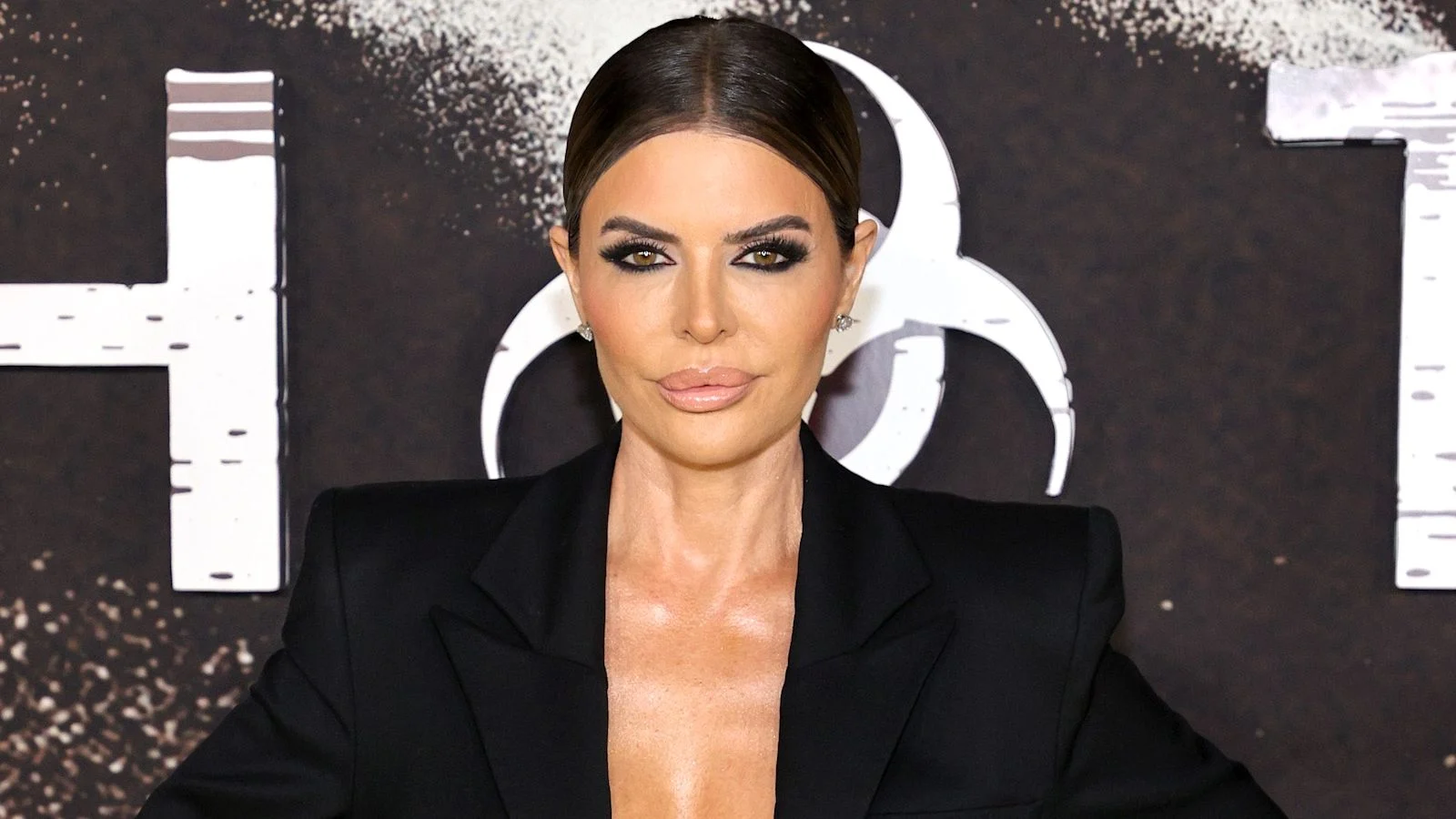 Fans have been firing accusations at the 59-year-old reality star, claiming that she's hiding behind her keyboard and using real-life trauma suffered by Kathy's daughter, Paris Hilton, to go after her Bravo nemesis.
"Lisa is far too busy launching 2 highly anticipated businesses to be involved in erroneous cyber activity," Jeffrey Chassen told Radar online.
Rinna's rep explained that his client "only works from her LisaRinna.com server."
"We appreciate everyone's attention but you really have to tie yourself in knots to even come close to making this logically sound. She doesn't need to waste that kind of time trying to make anyone look bad," he added.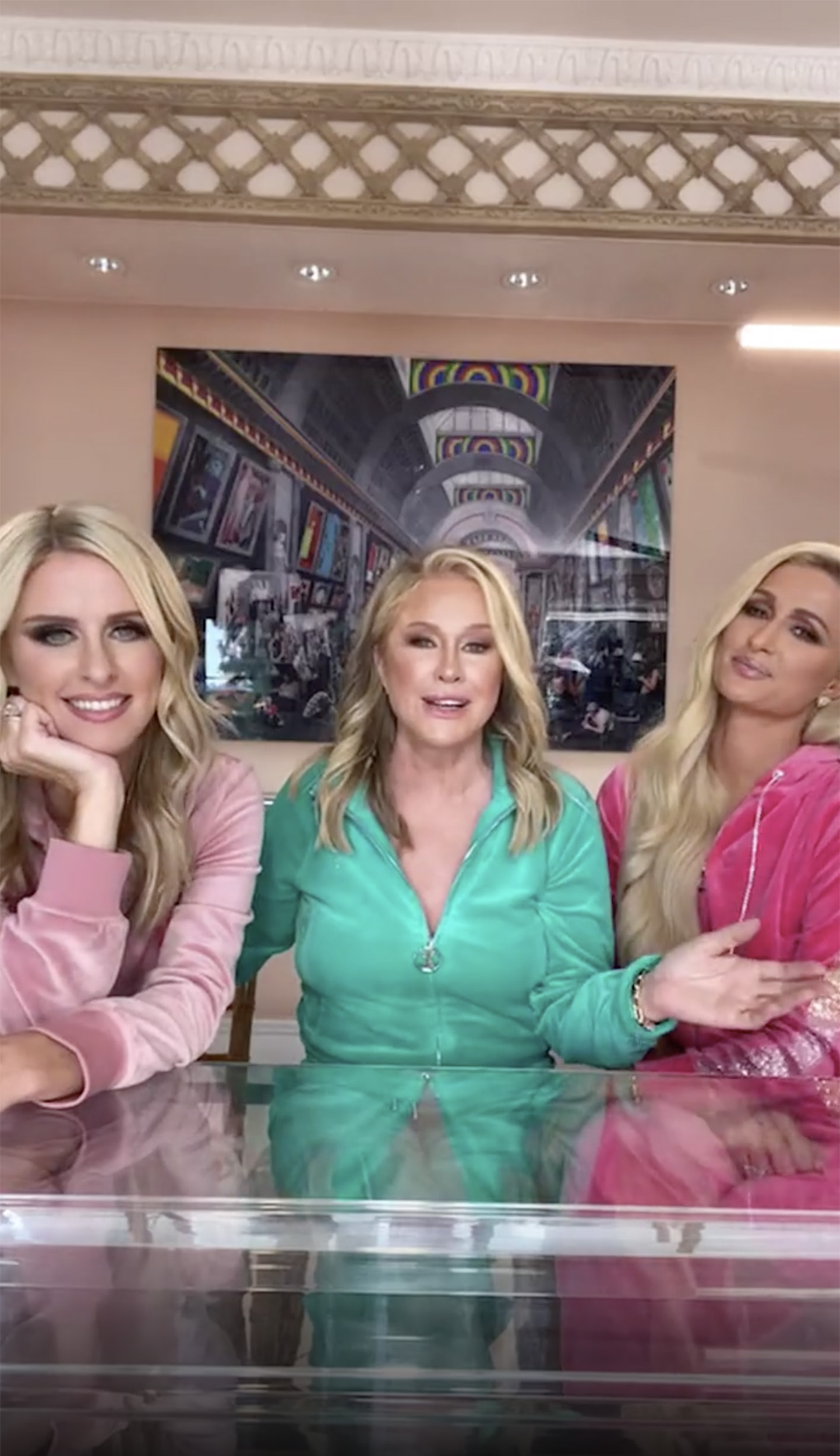 The social media user, @woke_stan, identifies as a "woke stan on crack" and is seemingly caught up in "Housewives" drama, including Rinna's ongoing beef with the popular socialite. The mystery user has taken aim at Kathy multiple times, but fans took issue with one specific post.
"Here's Paris saying that she was kidnapped and abused mentally and physically!" the user tweeted, adding a two-minute video of Paris addressing her stint at Provo Canyon School, where she claimed to have experienced verbal, sexual, and physical abuse.
"Watch her mom show zero ounce of remorse and not even say sorry! So where's miss kooky hunky dory in this vid?"@woke_stan continued.
"Who's the biggest evil bully in Hollywood now?" the user concluded.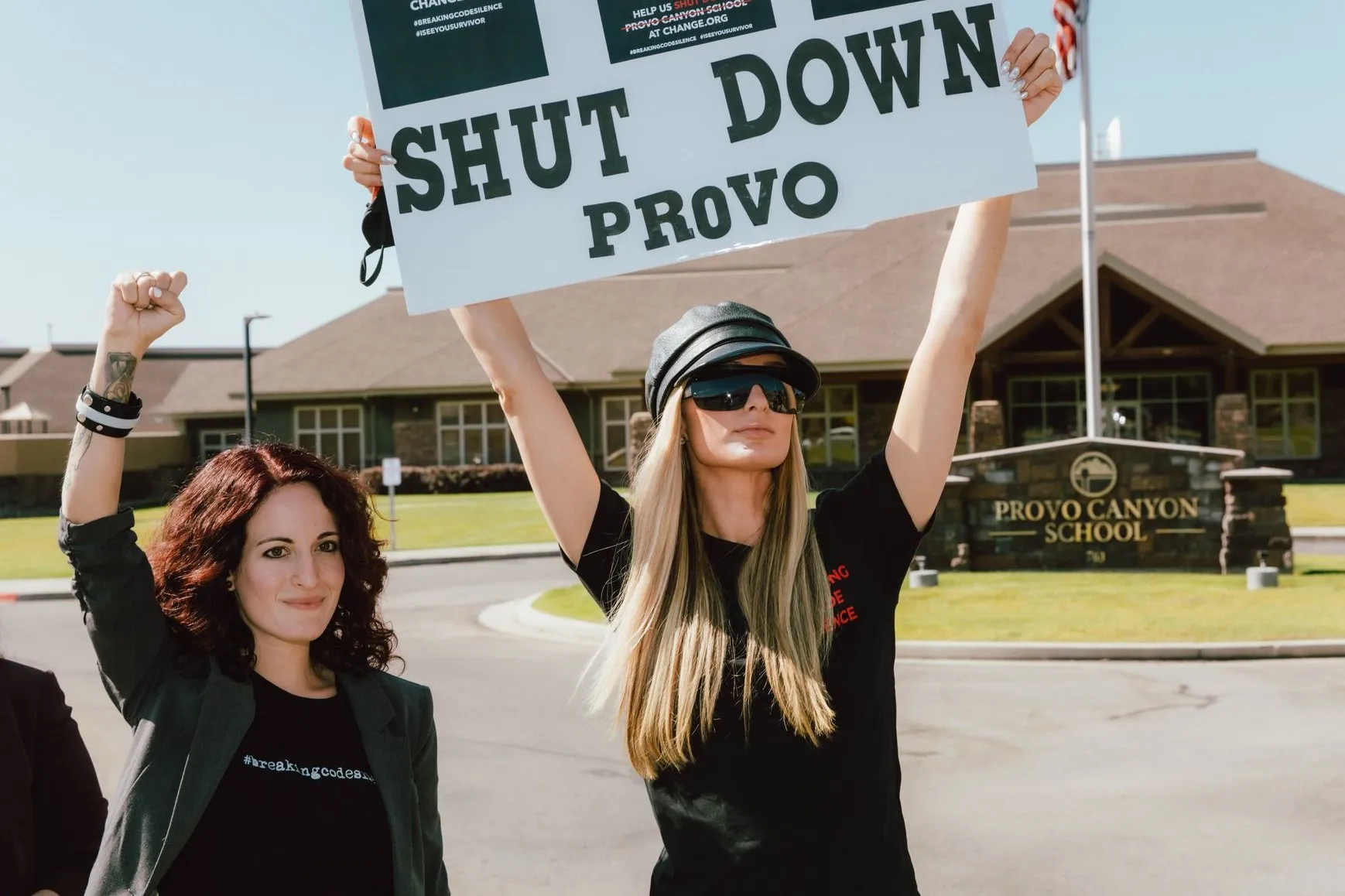 Paris spent 11 months at Provo Canyon School — a boarding school in Utah for troubled teenagers — at the age of 17. The teen alleged that she was beaten, late on, deprived of sleep, and subjected to cervical exams in the middle of the night. She also claimed that she was verbally, mentally, and physically abused on a daily basis, and forced into solitary confinement. Paris later spoke out about the abuse and visited Capitol Hill to support legislation to establish a bill of rights for teenagers in congregate-care facilities.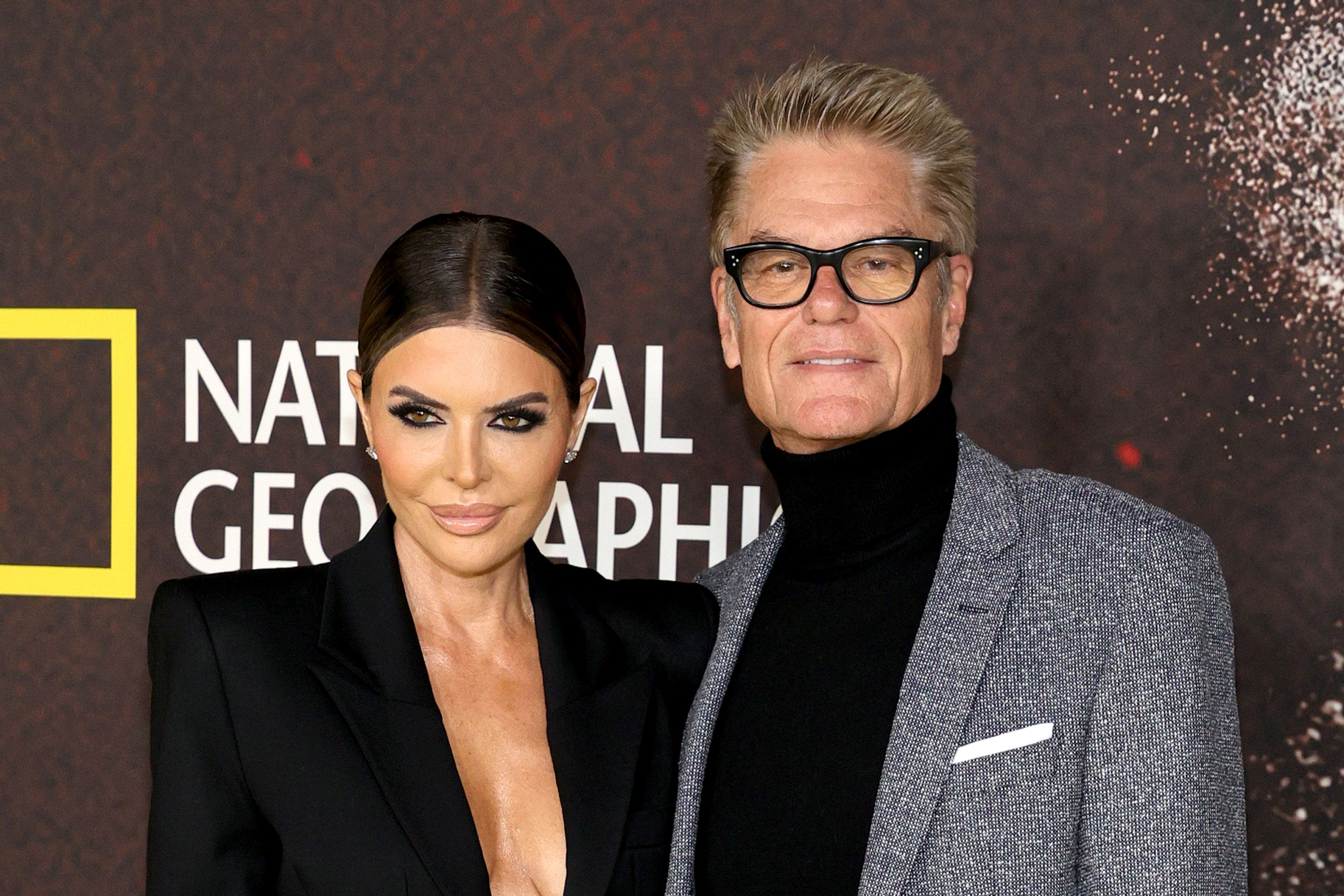 Fans, who didn't believe that the user wasn't hiding behind an alias Rinna, sounded off under the video.
"We all know it's Woke Stan is Rinna – lady go spend time with your kids or husband. Oh wait your husband doesn't want to spend time w you," one person commented.
"Lisa Rinna, why don't you ask Harry to turn off Grindr and maybe the two of you can read his 4th-grade report on Mein Kampf together & laugh while your daughter suffers panic attacks alone in her room? Leave the Hilton's alone," another user wrote.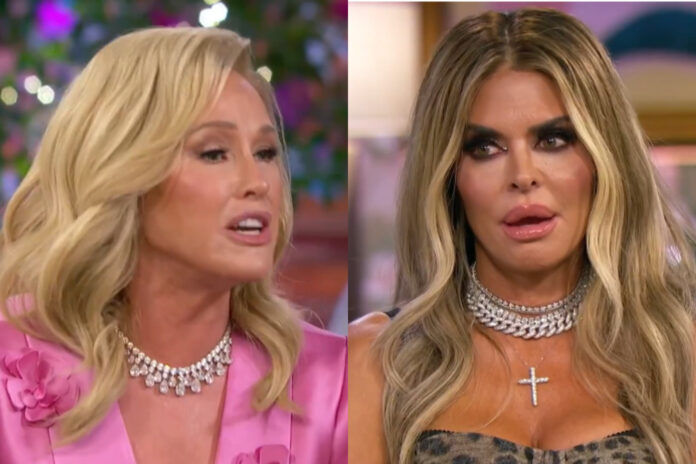 Season 12 veered sideways when Rinna alleged that Kathy Hilton slammed her co-stars and made particularly harsh comments about her sister, Kyle Richards, after she accompanied her home from a private Aspen nightclub.
The pair seemingly hashed out details surrounding Kathy's alleged "psychotic break" on the reunion stage, in a segment that will air on Wednesday. Fans have overwhelmingly sided with Kathy amid Rinna's effort to push the alleged "meltdown" narrative.
Kathy called Rinna "the biggest bully in Hollywood" during her reunion appearance and the actress reacted by owning the title on Instagram, writing — "The biggest bully in Hollywood, And everyone knows it."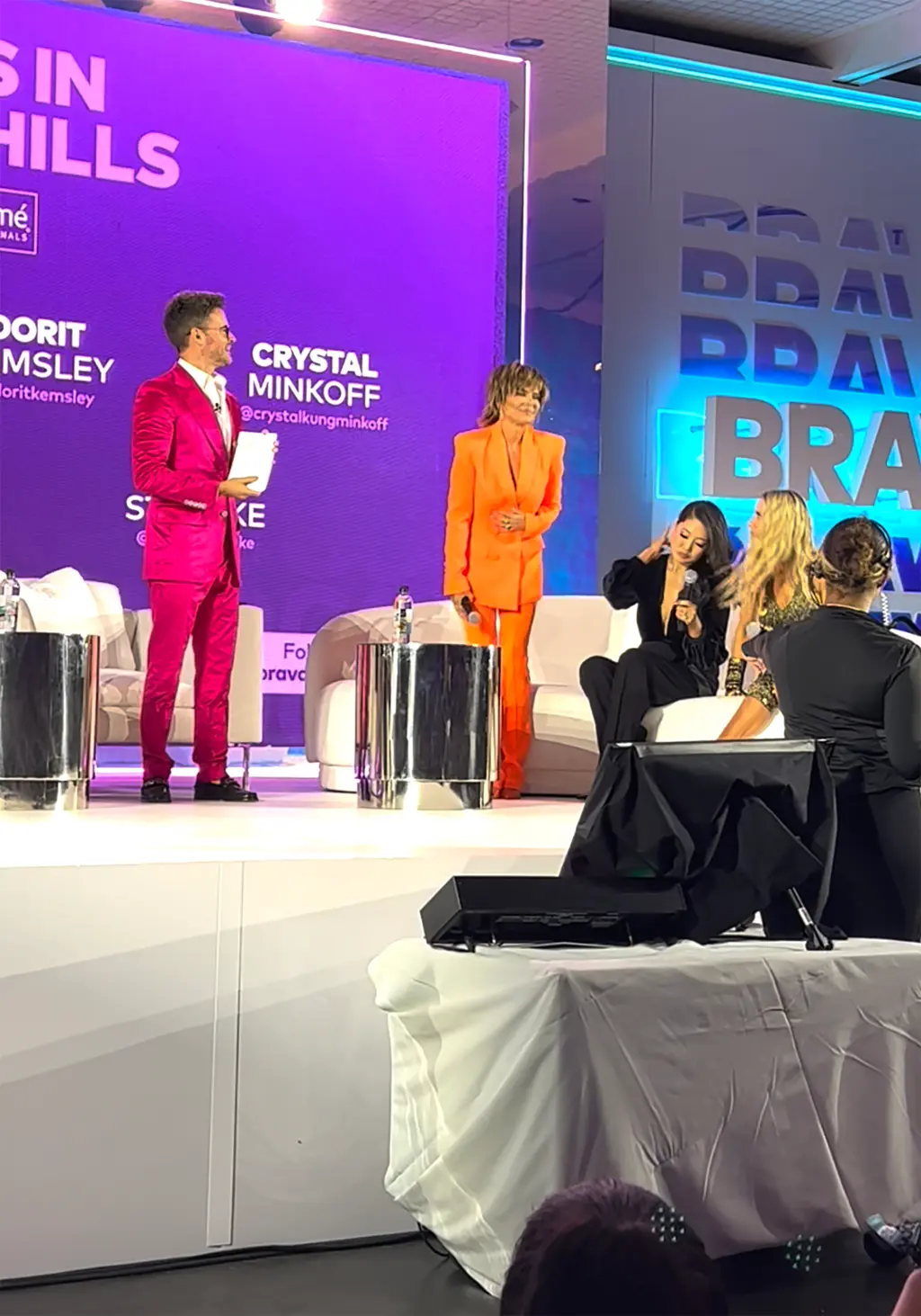 Rinna was recently hit with fan backlash at BravoCon, where she was almost booed off the stage before a RHOBH panel discussion.
The Real Housewives of Beverly Hills reunion concludes on Wednesday at 8 pm, ET, on Bravo.
Stay Connected With All About The Tea: Twitter I Instagram I YouTube Ι Facebook Ι Send Us Tips