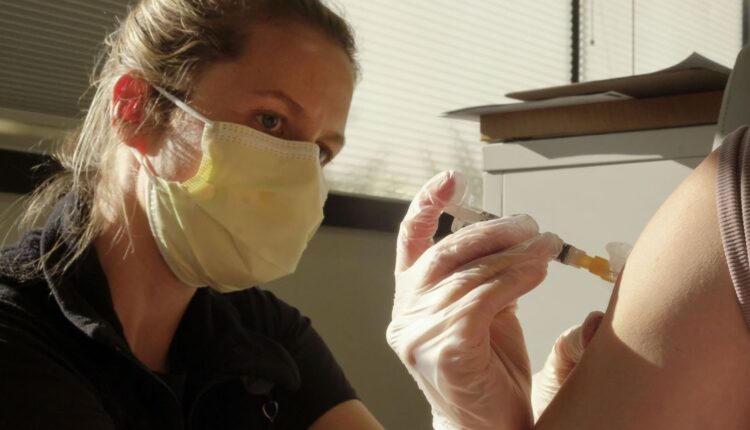 Utah reports nine more deaths from COVID-19, 2,613 new cases
More than 10,000 vaccinations were reported last day.
| January 9, 2021, 8:16 p.m.
Editor's note: The Salt Lake Tribune offers free access to critical stories about the coronavirus. Sign up for our Top Stories newsletter, which is sent to your inbox every morning of the week. To support journalism like this, please donate or become a subscriber.
The state reported 2,613 new coronavirus cases on Saturday and has seen a slight decrease in the COVID-19 surge since the holidays.
Vaccinations / total vaccinations reported on the last day • 10.181 / 99.612.
Cases reported on the previous day • 2,613.
Deaths reported on the last day • 9.
The Nine Deaths Reported On Saturday • Five of the deaths were men from Salt Lake County. Two of them were 45 to 64 years old, one 65 to 84 years old, and the other two were over 85 years old. Two of the deaths were from Weber County, both men 65 to 84. The final two fatalities were a Davis County man aged 65 to 84 and a Uintah County man aged 85 and over.
Hospital stays • 535.
Tests reported on the last day • 13,104.
Percentage of positive tests • 19.94%. This is lower than the 7-day average of 32.6%.
Total numbers so far • 303,723 cases; 1,390 deaths; 11,778 hospital stays; 1,816,329 tests.
This story evolves and is updated.